The tastiest alternative to cheese
Your favourite vegan cheese,


guaranteed?
Plant-based cheeses that steal
the show on the cheese board
Discover the award-winning vegan cheeses from Max&Bien, crafted in Amsterdam. 100% plant-based, 100% irresistible! Made with passion and craftsmanship by true cheese-lovers. Our plant-based cheeses are the ultimate feast for the senses on any cheese board – guaranteed!
Discover all our
plant-based cheeses
Every bite is an irresistible flavour sensation.
Our vegan cheese is the ultimate feast for the senses on your cheese board. The perfect accompaniment for your next dinner party… or simply a treat for yourself! Max&Bien is made with passion and craftsmanship by true cheese-lovers, for true cheese-lovers. Discover all the varieties now!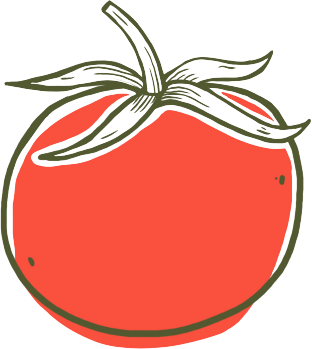 Irresistible
recipe ideas
mouth-wateringly good.
How about dates filled with truffle cheese… has that grabbed your attention? Excellent! Take a look at all our delicious, easy-to-make recipe ideas using plant-based cheese.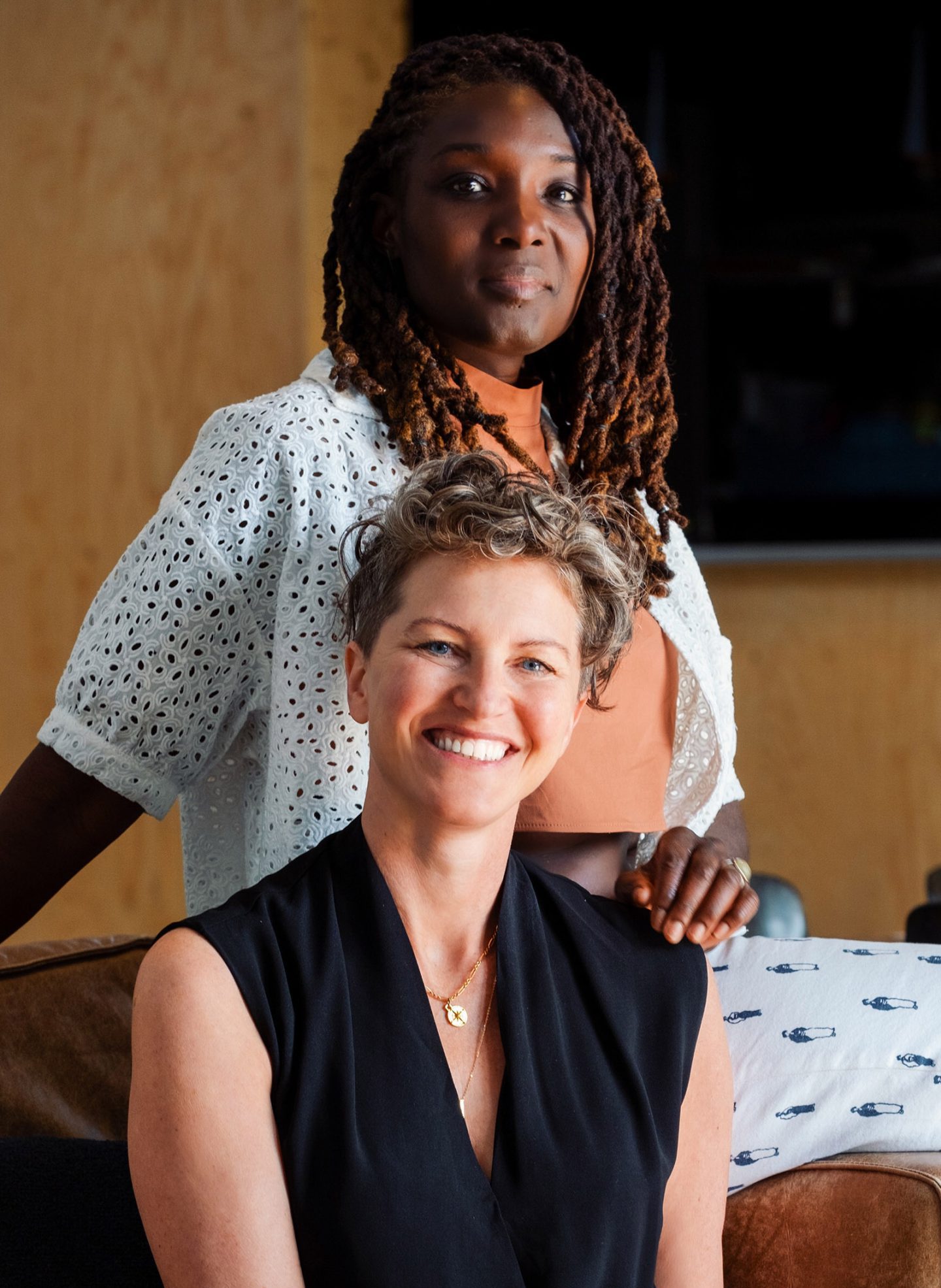 The secret
ingredient?
Are you wondering about our secret ingredient? We actually have two of them: a culinary chef (Max) and a food scientist (Bien). Together, they create the tastiest plant-based cheeses to grace any cheese board.
A world first:
the vegan Gouda cheese wheel
That's right! In 2021, we were the first in the world to launch a vegan whole cheese, also known as a 'cheese wheel'. A revolution in the traditional cheese world, this is our way of honouring Dutch cheese-making heritage with our own future-proof product to make your mouth water. Our mission? For every cheese on the cheese board to be 100% plant-based and 100% irresistible by 2030!